Make Trina Your Business Coach
Professionals at the highest levels in any profession rely on a coach, a trainer, a mentor, to help them achieve and then maintain their high level of performance. No one goes to the Olympics without a trainer. No team wins the Super Bowl without dozens of coaches. No one gets elected as president of the United States without a team of advisors. Corporations are required to have a Board of Directors. Most highly successful business people can point to mentors or a business coach in their life who have helped them reach the top. Yet many people start their own businesses and try to do it all on their own.
If you are serious about your business, you need to treat it seriously. You need to hire a business coach.  You need to have a mentor.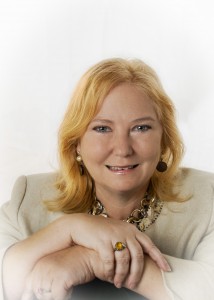 Why Hire Trina as your Business Coach?
Trina has over 25 years of corporate and entrepreneurial work experience. She has risen to executive levels in the corporate world and has built and managed her own law firm and a consulting practice. She has a depth of knowledge and experience that is deep and broad because of her unique combination of career choices. Her greatest satisfaction is when a client calls or emails with great news that they have landed a juicy new project or just made a huge sale.
Trina's approach is individualized to the client. No two clients are the same, no two businesses are the same. No cookie-cutter training here. Trina gets to know the client, the skills, the goals. Then together they create an action plan of how to get from A to Z.
Here's what other clients have to say:
"Working with Trina has exploded my business! She brought so many ideas to the table that I never even considered. Her expertise in social media marketing and low cost/no cost ways to market my geriatric care management firm has been a godsend. I highly recommend her to my associates and friends."  S. Ingram
"The information Trina provided went far and beyond what I was expecting. She really understands the business aspect of it, and the legal side, both of which I've struggled to understand in the past. But she understood it all and answered every question that was asked." L. Innes
I would love to be your business coach. I only work with 8 to 10 clients at a time so that each one gets my energy and attention when they need it.  I have a few openings available at this time.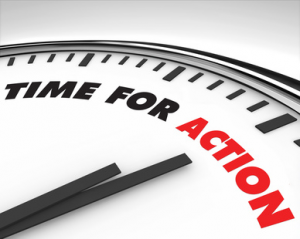 Are you ready to move forward?
Select Your Program:
90-Day Action Plan (our most popular program)
— Weekly 1 to 2 hour meeting (in person or virtual)
— Review of current business and set goals for improvement
— Weekly "homework" assignments
— Resources, leads, tools, and more from Trina's databases
— Unlimited email and telephone support
$375
Monthly payment plans available.
6-Month Intensive "Partner" Coaching
— Make Trina a silent "partner" in your business for 6 months
— Up to 4 hours co-working on your business each week
— Thorough review and evaluation of entire business process, from organization to marketing to sales to customer service to website to fulfillment. If it's not working, we fix it.
— Implementation of vital success tools and strategies
— Set aggressive goals
— We work until we have results
Custom Pricing depending of type of business and resources needed. To set up your 2-hour Needs Assessment and Consultation session, email Trina@SuccessPointConsulting.com with "Needs Assessment Scheduling" in the subject line.