Like it or not, if you want your small business to be successful online, you need to have an understanding of Search Engine Optimization and you need to take steps to get listed in the organic search results of the major search engines, especially Google, Yahoo, and Bing. 

One of the ways you get noticed by the search engines is to develop backlinks. Backlinks are exactly what they sound like — they are links which directs others towards your site; they are also often referred to as inbound links (IBL's). In the world of search engine optimization, the number of backlinks your site has is an indication of how popular or important it is according to your peers (other site owners). These are especially important because search engines such as Google will give more credit to those sites with a good number of quality backlinks. So they will then consider these sites more relevant than others in the results pages of a search query and will show your site higher on in the rankings.
Most search engines will want websites to have a level playing field, and so will more often than not look for natural links that have been built slowly over time. Although it can be fairly easy to manipulate the links on a web page in order to achieve a higher ranking in the short term, it is a lot harder to influence a search engine with external backlinks from another site. This is why these count so highly in a search engine's algorithm.
One of the best ways to achieve quality backlinks to your site in a fairly short time is Directory Submissions.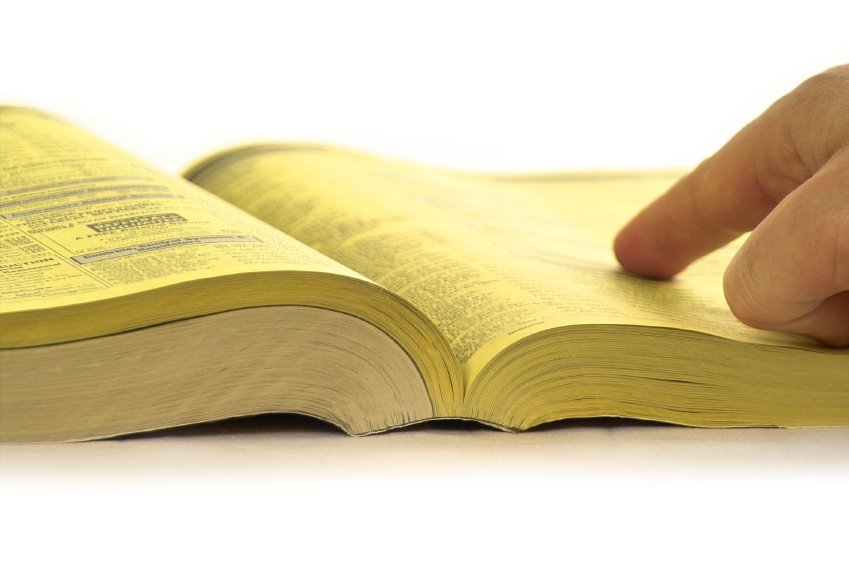 Why don't more small business owners do this?  I know it may have been some years ago, but you actually had to buy an ad to be listed in the  yellow pages, or at least buy a telephone line.  It's no different online.  You actually have to DO something to be listed in a directory.
 It takes time, it takes effort, but it gets results. Believe it or not, you actually have to submit the link for your site to directories in order to be listed. Many directories allow free submissions. There are dozens more that want you to pay for the privilege of being listed. If you can afford it, DO IT. There are many sites around which offer a service where you can submit your site details to numerous sites. Do a search, you'll find them. In some industries (like legal, for instance) there are well over 2,000 potential directories your business can be listed in. Every one of those listings then becomes a backlink.
But another benefit of submitting to directories, in addition to creating backlinks, is getting a boost in traffic. Imagine, some people actually use directories that they know to search for businesses instead of just Google search. The key to getting a traffic boost from directories is to actually write out a good description of your product or service and use your targeted keywords. I know, it begins to sound like a broken record, but if you use the same targeted keywords on your site, in your LinkedIn, Twitter & Facebook posts and profiles, in articles that link back to your site, and also in business directories, you will start to become associated with those keywords in the eyes of the search engines. You will start to rank higher and be seen as more relevant. Isn't that what you want?
I almost feel like the directories I tell clients to submit their site to are a closely guarded secret, but they really aren't. This isn't my complete list, but here are some ideas to get you started. You should make sure your business is listed in: Local.Yahoo.com, Google.com/maps, MerchantCircle.com, Brownbook.net, Cityslick.net and if you can afford it, PR.com.
There, now don't tell me I'm not helping to make you successful online. I don't get paid to advertise these directories (though occasionally clients pay me to help them listed on all of them

). But because you are friends of mine, I feel like I need to at least give you a hint.
Here's to your success,
Trina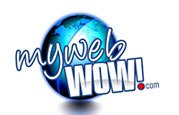 P.S.  We're only 10 days away from the How to WOW! Now Seminar.  Have you registered yet?  HowtoWOWnow.eventbrite.com
There's now a discount for friends of mywebWOW!com, which I would be glad to share.  Just let me know that you are going to attend and I'll get you a discount code for 50% off the ticket price.  What are friends for?